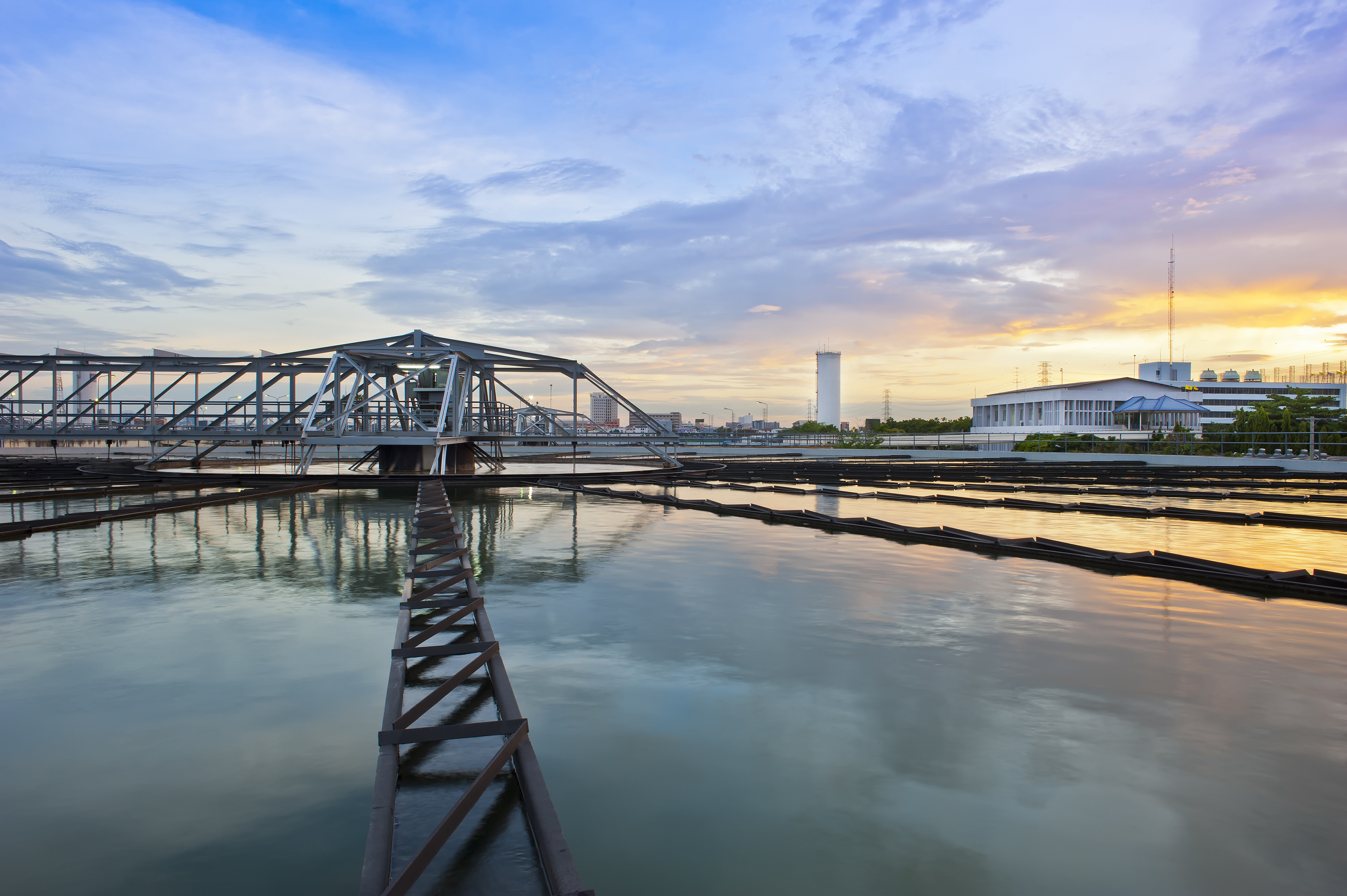 IFC has been active for decades in the waste water industry and our extensive range of valves and fittings enables us to handle most of processes, from pre-treatment to pumping stations.
Our knife gate valves, full bore, single or double direction sealing, with ratings from PN10 to PN100. On the settling tank, these valves ensure the transport of sludge, more or less dewatered. Also present on digesters and/or thickeners to allow sludge transfer.
Our range of rubber gate valves, whose different constructions allow us an operational presence, on drinking water or waste water with low loads. They are designed to be used exclusively for on-off functions. The dimensional range goes from DN50 to DN1000 in standard version, PN10 or PN16 depending on the diameter. The low head losses due to this morphology enable them to be inserted in low-pressure gravity type circuits. In addition, our ACS approval opens up the use in drinking water circuits, for example to isolate UV filters. The different materials they are made of (stainless steel AISI304 or 316, EPDM or NBR) are compatible with most of the fluids to be treated. The different versions of the control elements are available in different versions :
.i Manual, by handwheel or gearbox
.ii Double effect pneumatic actuators
.iii On/off electric actuators
Our range of Penstock valves ensures the transfer between the different channels, basins.
Our range of telescopic valves guarantee a good regulation of the digesters.
Our range of non return check valves :
- Specific design dedicated to residual water, sandwich type, compact design, thin flap, single or dual plate, angular displacement.
- Vertical opening, linear movement with flanged body.
- Ball valve to be removable and interchangeable, maintening body in line.
- Swing check valve, welded constructions down to lifting screws
Our range of sealed valves, made of all-plastomer construction completes the requirements, in order to ensure the tightness of deodorization circuits. This range is available up to DN 1600 in double eccentricity and can thus ensure the maintenance of the various filters.
Our butterfly valves, with soft sealing or metal/metal seat are suitable for installation in biogaz production areas (tightness and firesafe guaranty).
Certificates
and agreements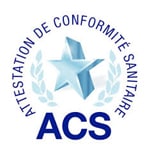 Butterfly valve elastomer seated