Shut off, regulation and control of fluids and gases for industrial applications
Our know-how, technical and personalized assistance as well as a very wide range of products, allow us to bring you "tailor-made" solutions and to be present for many years on the market.
Industrial users :
Waste incineration plants (MWIP)
Iron smelting
Metallurgy
Cement plant
Plaster plant
Cogeneration plant
Urban heaters and industrial smokestacks
Petroleum
Petrochemicals
Fields of application :
Air duct, ventilation, tunnels, dust-removal, air filtration system, industrial furnaces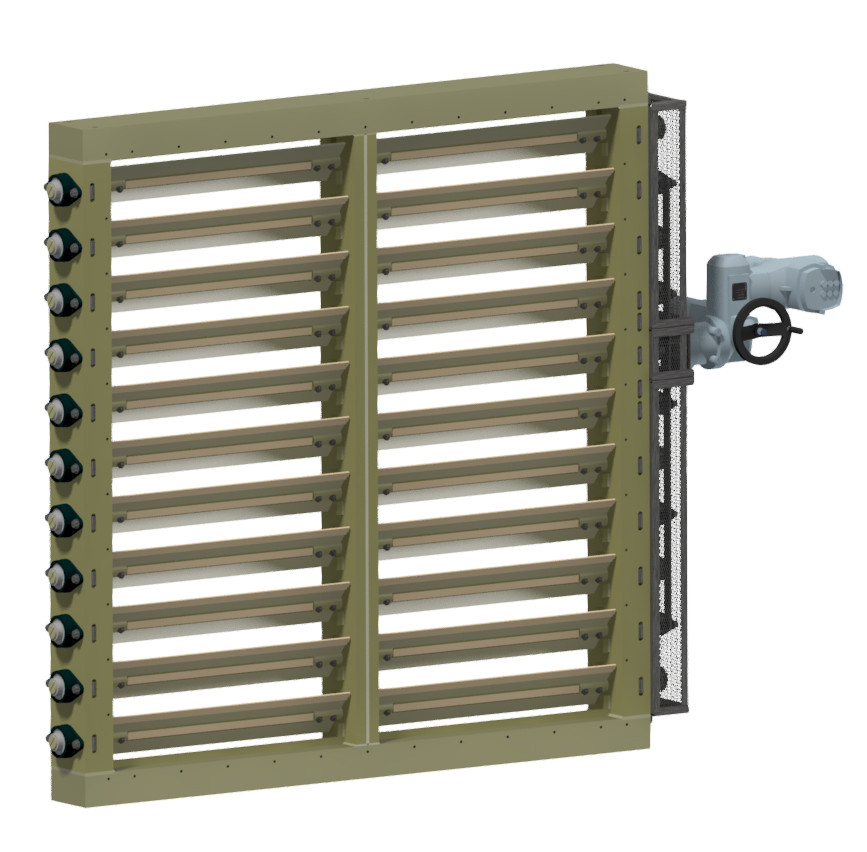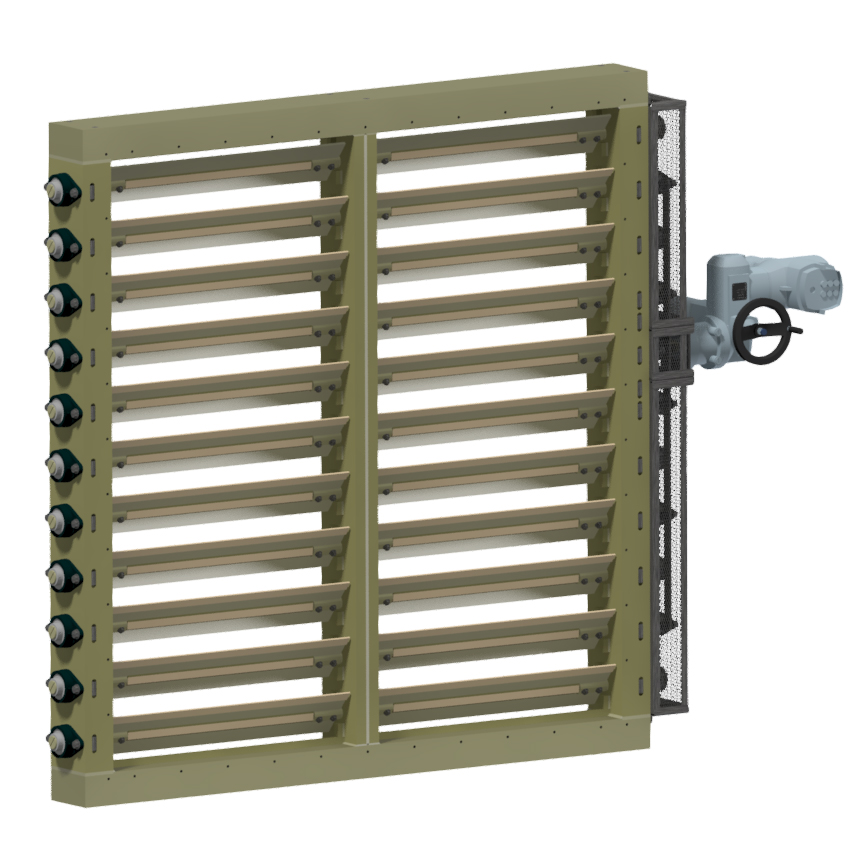 Based on long years of experience, we offer (Design , studies and research , welded construction, after sales services) a wide range of specific equipment :
Single and multiblades butterfly dampers
Guillotine damper, round type, référence "5310"
Guillotine damper, square type, référence "5320"
Partial seated tightness butterfly valve type V.P.E.R.
Range of double offset valves and valves in PVC and polypropylene (for aggressive and corrosive fluids).