Equipment for steam
boiller
Our company is able to offer a wide range of equipment suitable for steam network.
You will find all products that guaranty the safe use of your network and process.
Main functions of those equipment are :
Pressure reducing by gearboxes
Condensates separation, in condenstate separator
Draining and condensates recovery
The automatic lines sectioning by solendoid valve and motorized shut-off valves
Pressure or speed regulation by control valve
Safeguarding of facilities by means of safety relief valves
Climate engineering, urban heating and ventilation systems
Industries: Laundry, Chemical, Petrochemical, Paper, Food, Pharmaceutical and Cosmetic Industries...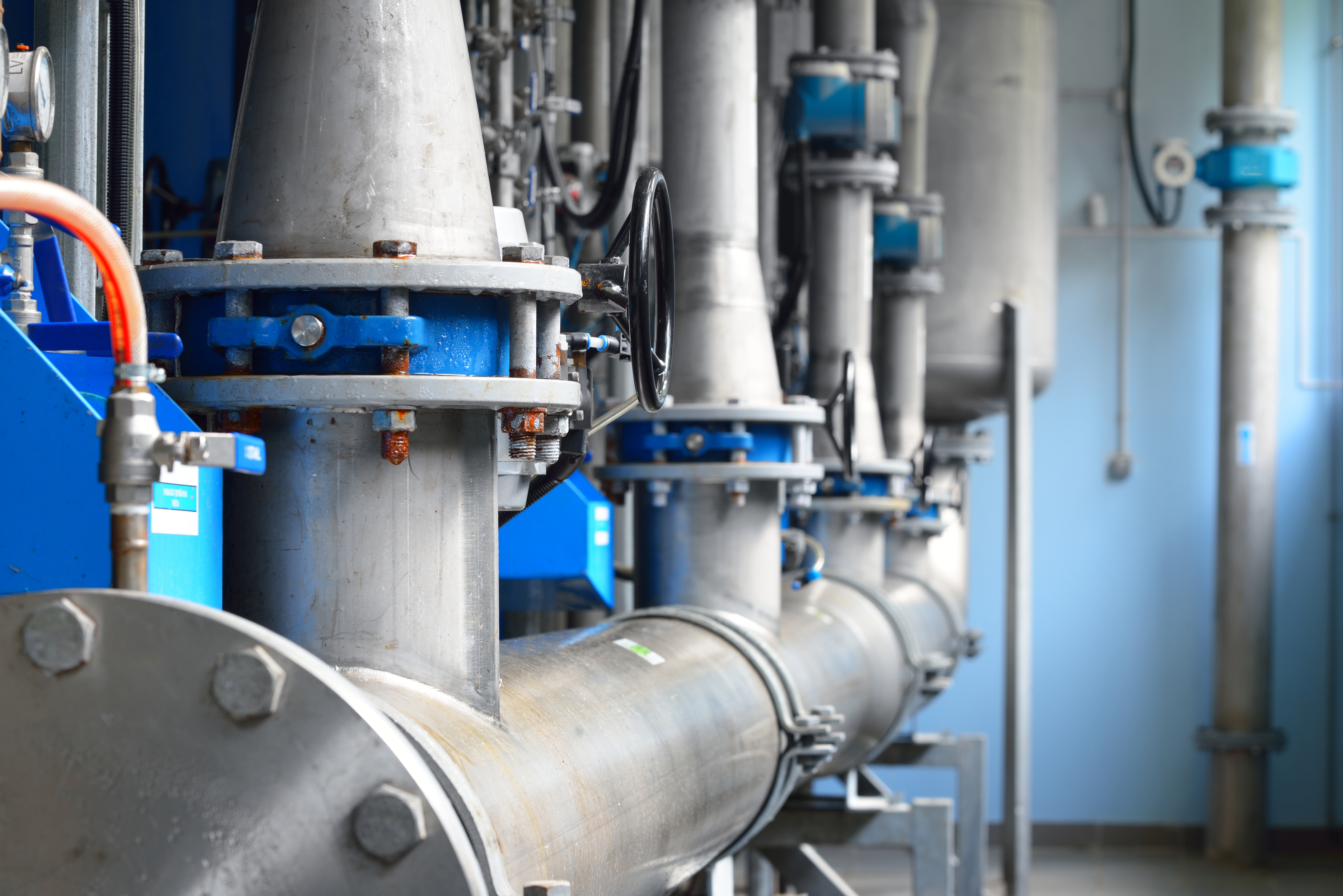 Low and medium pressure NP16/40
Steam nework products
Products dedicated to boiler
Condensate separator
Drainer , condensate trap (all type of)
Manual or automatic valves
Non return valve
Filter for high temperature
Pressure reducing valve
Overflow valve
Safety relief valves
On/off valve
Control valve, regulation valve
Thermostatic valve
Pressure gauge, thermometer or other equipment
Steam flanged joints
Products dedicated to boiler
Level gauges (transparent level indicator or reflex level gauge)
Level sensor and regulator
Sludge extraction valve
Equipment for gaz manifold (pressure switch and gaz meter)
Pressure test terminal
Sample cooler
Refractory materials (braid, cord, ceramic nozzles…)
We can make ready-to-use trigger stations to measure.
Products
Sugar refining industry
Sugar refining industriy is one field of applications of our products. Our products are used in different steps of process:
Cleaning of sludge, wastewater and sludge recovery : slide valves, gate valves
Waste purication, heating treatment: ball valves, butterfly valves
Evaporation: ball valves, butterfly valves for high temperature, steam valves
Crystallization/raw massecuite : through gate valve, butterfly valve
Drying and packaging : Under silo special knife gate valve (circular or square section)